WE MAKE THE WEB A BETTER PLACE
We design & develop digital products to empower users and create a memorable digital experience.
Get in touch
Research & Innovation
We transform research into innovative products, services that create a memorable digital experience.
Mobile, Web, and Ecommerce
We offer a range of services from prototyping, mobile applications, website and E-commerce development.
User Centered Design & UX
We help businesses create new digital services by using User-Centered Design approach.
OUR TOOLS
We have been working with PHP, Python, Amazon EC2, Ionic Frameworks, Django, and different Content Management Systems (CMS). HTML5, CSS3, and advanced Javascript are in our blood and we push all our pixels around in Adobe Photoshop.
Our Work
Contact Us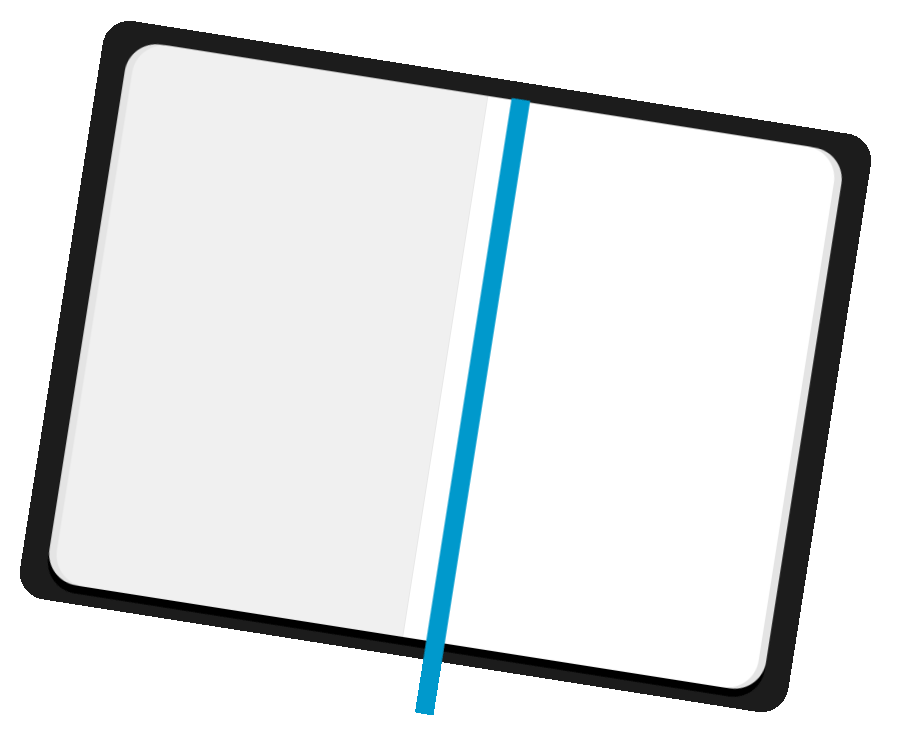 We'd love to hear from you. We are available for both local and remote projects around the world.