We design & develop digital services
We take a handcrafted approach to building digital services that empowers users.
Training
We are always ready to train and prepare you for the future of workor 4th Industrial Revolution (4IR)
Chatbots
Future-proof your business with a user-friendly chatbot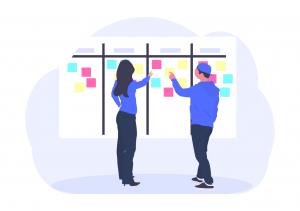 Research and Innovation
We transform research into innovative products, services that create a memorable digital experience.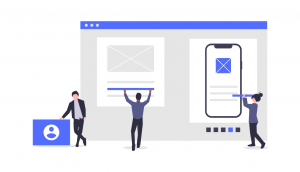 Mobile, Progressive Web App
We offer a range of services from prototyping, mobile applications, website and E-commerce development.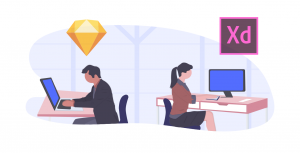 Service design, UX design,
UI design
We implement design thinking in every stage of building a digital product.