We empower businesses
We help Businesses build worthwhile digital products.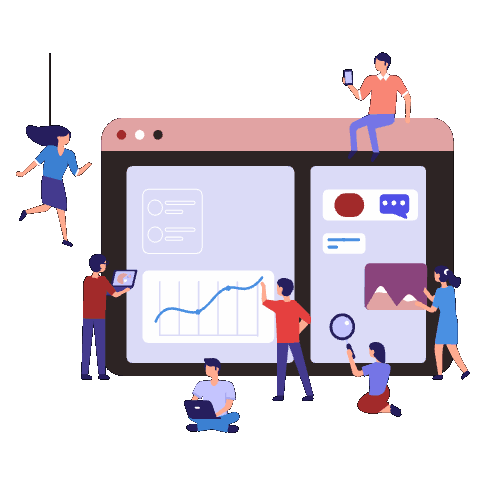 Who we are
Byte Able is a new-generation and full-service digital agency based in Namibia. We deliver high quality and modern digital services to create business value while empowering users and customers.
Promise to our clients:
Commitment: make a commitment to the goal
Focus: focus on the work you promised
Open: everything is transparent to the client
Respect: everyone has his unique background and experience
Courage: have the courage to make promises, fulfill promises
Contact Us
Diverse Team
We have a diverse team of experts to deliver on the Projects.
Collaboration
We believe in co-designing, co-creating, and working together with the client.
Partnerships
We strongly believe in building meaningful relationships and partnerships with our clients..