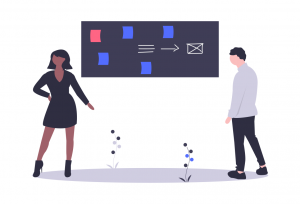 Research and Innovation
We transform research into innovative products, services that create a memorable digital experience.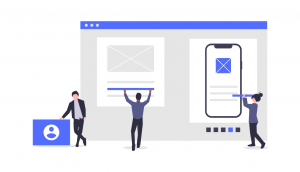 Mobile, Progressive Web App
We offer a range of services from prototyping, mobile applications, websites and E-Commerce development.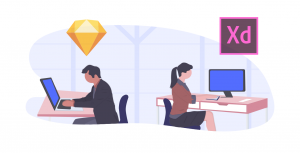 Service design, UX design
We implement design thinking in every stage of building a digital product.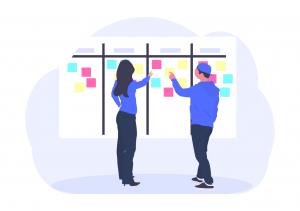 IT Consulting
Explore the true potential of a blank canvas and a trusted partner to help you lead the digital era.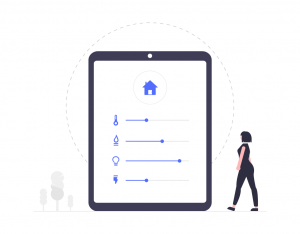 Internet of Things (IoT)
We assist in implementing ecosystems of connected physical objects that are accessible through the internet.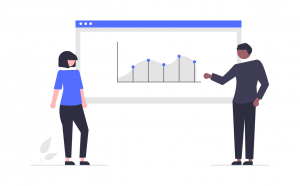 Business Intelligence
We have extensive experience in designing state-of-art business intelligence solutions for various domains to help our clients in making informed decisons.
Growth with us!



Technology is transforming economies potential, creating new target markets and unprecedented consumer choice. If you are interested in partnering and collaborating with us, contact us.
Contact us